SUPREME SECURITY – Serving Calgary's Residential and Commercial Security Needs for Over 35 years!
Learn about what makes Supreme Security the preferred Security Solutions provider for all people and businesses.
SUPREME has been providing Personalized custom Security Solutions to the Calgary Area for OVER 30 years with a Local Service Department & Alberta ULC Monitoring Station, as well as a A+ BBB rating.
Security is becoming More & More Relevant in the last couple of years, all you have to do is turn on the local NEWS for the current crime environment.
People Want to Secure their most prized possession – their Family & Their Homes in that ORDER… 24\7 MONITORING.
Supreme has the Reputation to service our customers which is what has kept them loyal and referring us to family and friends for years, which has grown our business from a small provider to close to 10,000 accounts and growing strong with one of the lowest attrition rates in the business.
We do not sell security Alarm products we provide SMART SECURITY SOLUTIONS to suit any budget.
Partnered with the Honeywell Total Connect & Alarm.com SECURED Interactive Smart Home Platforms, we not only provide an Alarm system to protect you and your family, we know that we can also provide the Latest Technologies that are on a Secured Network.
Contact us for a free consultation and quote
Our Commercial Security Services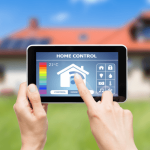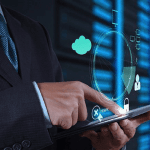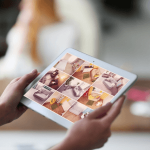 SMART BUSINESS AUTOMATION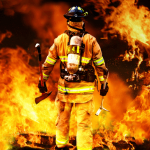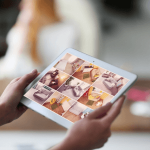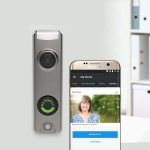 Our Home and Commercial Security Partners