Smart Home Automation Services in Calgary
Automating your home can give you peace of mind. Enter your home and have the temperature set perfectly for your arrival? Have the lights go up as the sun goes down? Unlock a door via your smartphone? You bet!
SUPREME SECURITY – Serving Calgary's Residential and Commercial Security Needs for Over 35 years!

Thermostats
Now you can control your home's temperature wherever you are – even the beach! You can also set your thermostats to automatically adjust every time you arm or disarm your security system. This can help to significantly decrease your energy bill, and increase your savings! You can have customized settings, or on the go control, which connects to your smartphone for maximum comfort. Our home automation system also allows you to lock a minimum or maximum temperature setting, so that the kids can't mess with it!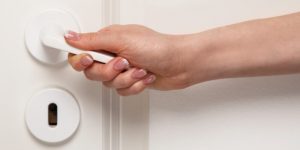 Locks
Can't remember if you forgot to lock your front door before leaving for work? Did your kids forget their keys again? Ease your mind and increase your security – you can now lock or unlock your doors from wherever you are! For added convenience you can also have your doors lock and unlock automatically whenever you arm or disarm your security system, so you don't have to worry about forgetting your keys again.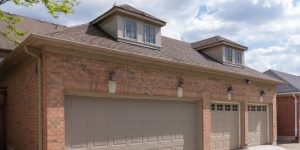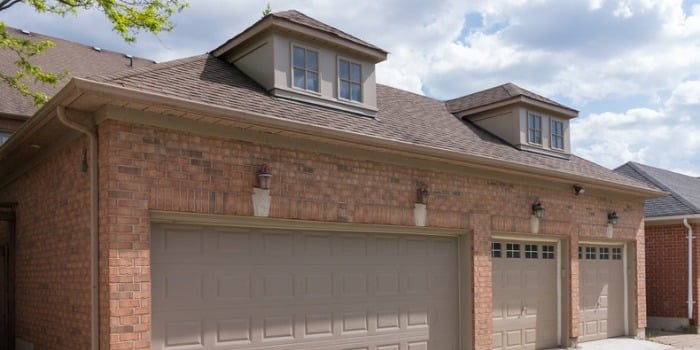 Garage Door Opener
Have you ever woken up in the morning and realized that you had left your garage door open all night? You no longer have to worry about this – you can schedule your doors to open or close at a certain time of the day – and you can even close your garage door remotely. From your touchscreen keypad you can also schedule your door to close after a set period of time – automatically increasing your home security.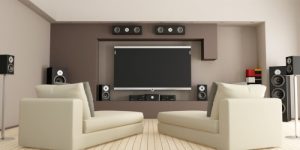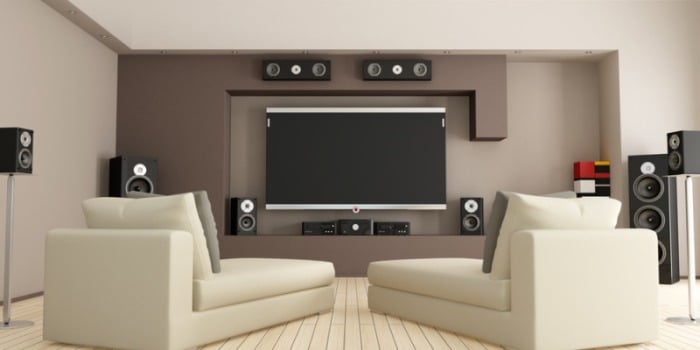 Home Entertainment Options
Integrating your home entertainment system with a Universal Remote Control increases the overall experience by adding convenience, ambiance, and quality. Now you have control of the entire room and system in one easy place – and it is easy enough for anyone in your home to use. No more confusing systems, various remotes, and lost time – simply sit back, relax and enjoy!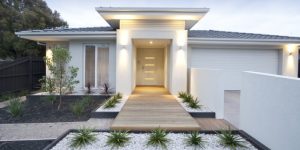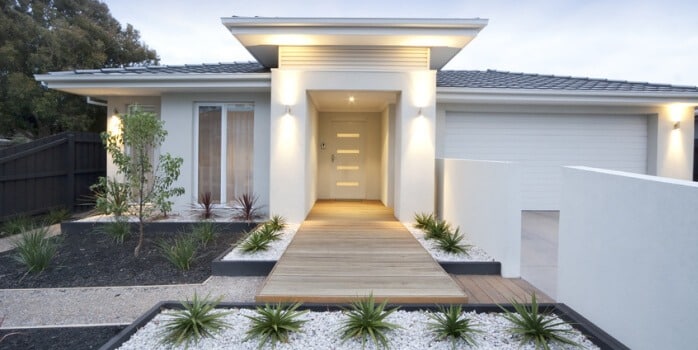 Lighting
Your home lighting is a great deterrent form burglary and theft – and now you can control it directly from your smartphone from any remote location. You can set your outdoor and indoor lights to turn on or off when you arm or disarm your security system, or you can have it program for certain times throughout the day. Programming light schedules are great for your home ambiance and are a great addition to your home security, especially when you are away on vacation.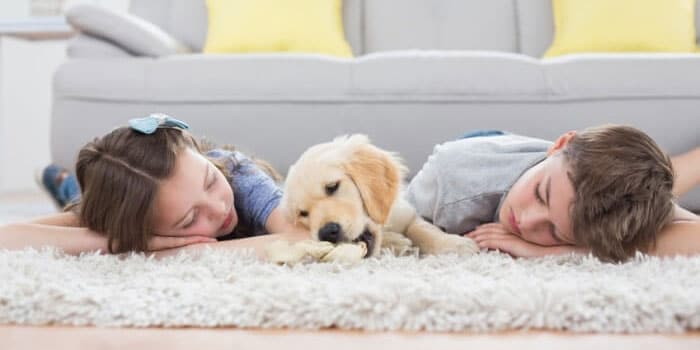 Scenes and Schedules
Creating scenes and schedules can enhance your lifestyle by adding convenience to your routine while saving you energy and money. You can set different scenes for different times of the day or days of the week – to perfectly automate your home. For example, you can set a 'Bedtime' scene, which will lock the doors, close the blinds, set the alarm, control the temperature and shut off the lights at a specific time that you set.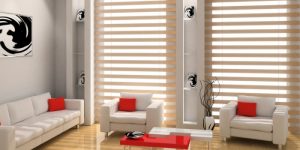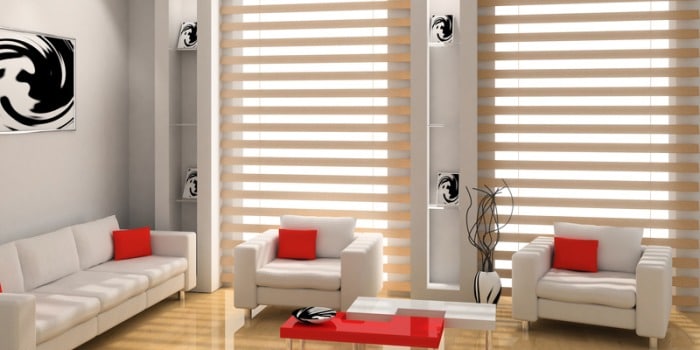 Shades
Automating the shades in your home allows you to control the ambiance, increase your privacy and enhance your homes security. You no longer have to struggle to get to those hard to reach windows above sinks, behind bathtubs, or in your skylights. They are also ideal for helping to protect your furniture, flooring, artwork, and to reduce the overall level of glare in your home.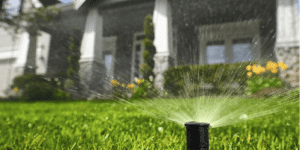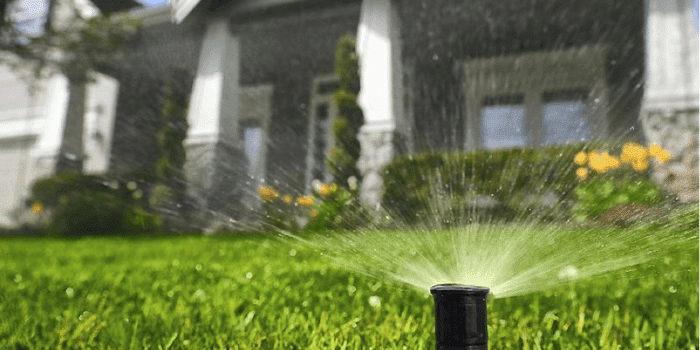 Endless Possibilities!
With our advanced home automation technology, the options are truly endless for what you can control from your Smart Device. If it plugs in, we can make it so you have full control of it! That means no more worrying if you forget to turn off the stove, hot tub, or to turn on the sprinklers while you're away on vacation. Now it's all in the palm of your hand, right from your smart device!If it plugs in, we can make it so that you can control it!
Contact us for a free consultation and quote
Our Commercial Security Services
Our Home and Commercial Security Partners