Calgary Home Security Company
Our custom solutions range from home and commercial security to home automation, medical alert monitoring, ULC fire protection, and backup communications. Let Supreme Security be your lifestyle or business partner.
SUPREME SECURITY – Serving Calgary's Residential and Commercial Security Needs for Over 35 years!

Supreme Security is a Calgary-based, full service, home and commercial security company. Contact us today to book a free consultation and quote for your home security and automation (smart home) needs.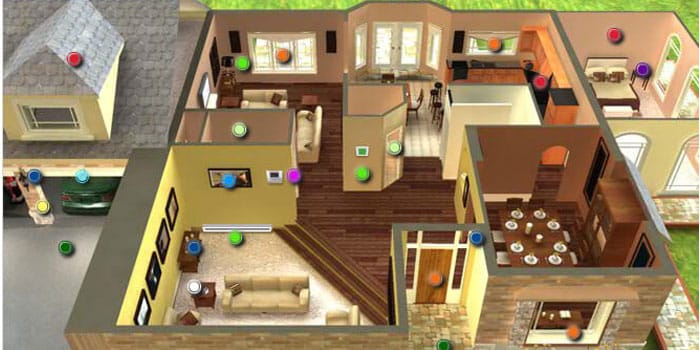 Security Packages
Home Security Packages
Choose from three home security system packages or customize your own!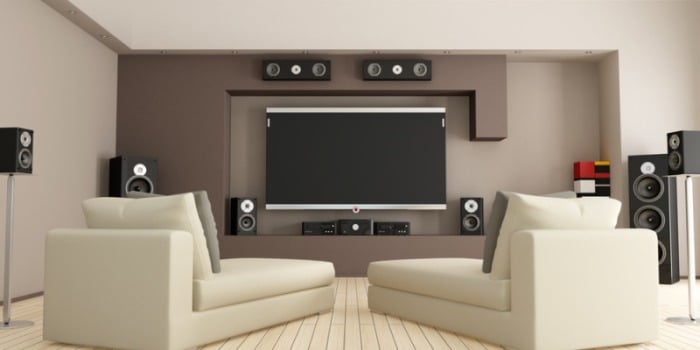 Burglary Monitoring
Once a security alarm is triggered, we will notify you, and the correct local authorities of the situation within seconds. Protecting your home and family is our top priority and we don't take that lightly.
Window Contacts
Doors Contacts
Motion Detectors
Window Screen
Window Bars
Photobeam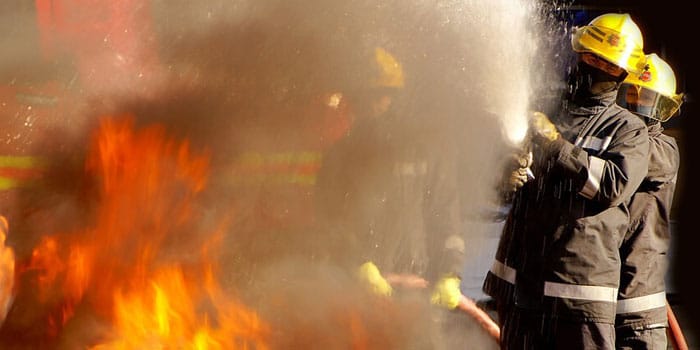 Fire & Smoke Monitoring
The instant that smoke or fire is detected in your home, the signal is transmitted to our central station, where the fire department is immediately dispatched and the homeowner is notified directly. Home security helps to protect your home and family from a potentially harmful situation.
Fire Detectors
Rate of Rise Smoke Detectors
Heat Sensors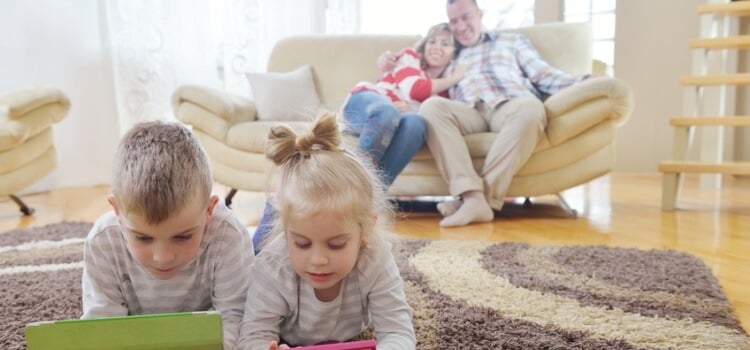 Carbon Monoxide Detection
Our Carbon Monoxide Detector will detect any amount of the "silent killer", will alarm the siren in your home immediately, as well dispatch the fire department and local authorities. With our technology you are notified within seconds to either evacuate, or not to enter the home. Your family safety is our first priority.
Carbon Monoxide Detectors
CO2 Detector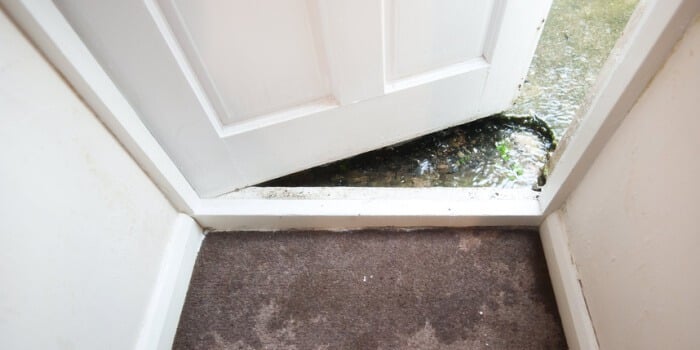 Flood Monitoring
Our Flood Detectors help protect your home against damage caused by irregular water in your home. The home security sensors will detect any level of water or moisture, warning you of a broken pipe or overflowing washer as soon as the water levels begin to rise, allowing you and your family to quickly rectify the situation.
Flood Sensor
Humidity Sensor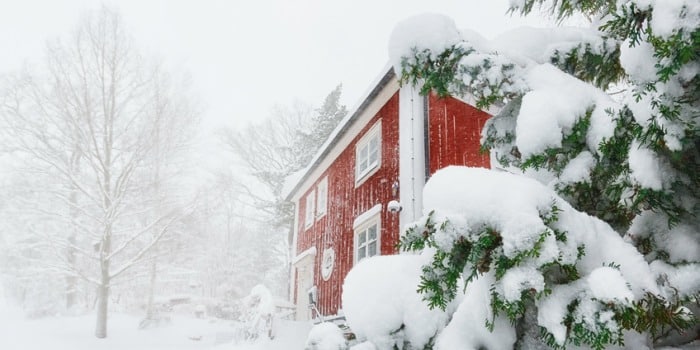 Low Temperature Monitoring
Our temperature sensors monitor the temperature changes in your home. It will notify you if the temperature reaches a dangerously low temperature, which may result in pipes freezing and irreversible damage to your home.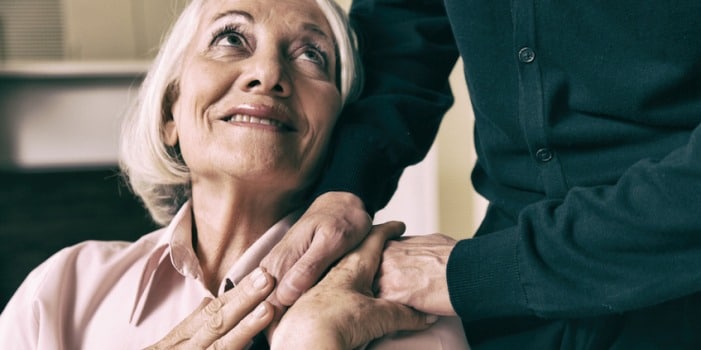 Medical Alert Monitoring
We offer Medical Alert pendants that can be worn around ones wrist, neck or simply placed on ones keychain. When pushed you will be connected with a trained professional, and family members or the local authorities may be contacted.
Water Proof Medical Pendant
Humidity Sensor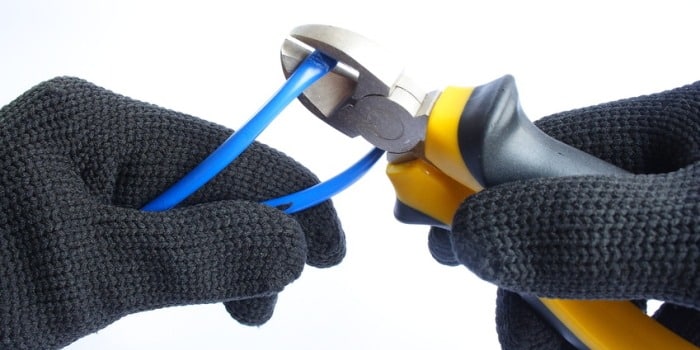 Backup Communications
Traditionally alarm panels utilize a landline to transmit alarm signals, however, with more people and homes not needing their landline, Supreme Security installs proper backup solutions. We have developed modules to utilize & communicate through your local internet Network or the Rogers GSM LTE Cellular back up network, to ensure a signal is received when an alarm sensor is triggered. So when both your landline and power are out or have been tampered with, you are still assured that your home and loved ones are safe and protected.
Internet Communicator
4G LTE GSM Communicator
IGSM (Internet + GSM)
Contact us for a free consultation and quote
Our Commercial Security Services
Our Home and Commercial Security Partners