Calgary Commercial Security Company
Our custom solutions range from home and commercial security to home automation, medical alert monitoring, ULC fire protection, and backup communications. Let Supreme Security be your lifestyle or business partner.

SUPREME SECURITY – Serving Calgary's Residential and Commercial Security Needs for Over 35 years!

Our Commercial Security Services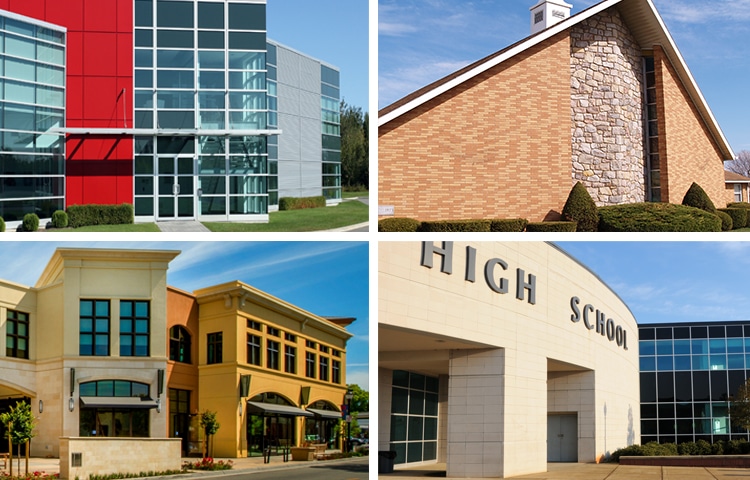 Alarms & Security Systems
Supreme offers complete Commercial Security Solutions. Whether it is a small family business or an entire building. We offer Intrusion Alarm systems, Environmental & Life Safety coverage, Door Access Control, CCTV solutions, PLUS to ULC listed Fire Alarm monitoring from "Best of Breed" manufacturers.
Interactive Technology allows for Remote Access & Control in the palm of your hand for any of our services. Remotely arm/disarm your security system, view & receive entry/exit notifications, view your cameras live or view recorded video from anywhere… "The Boss Is Always In"!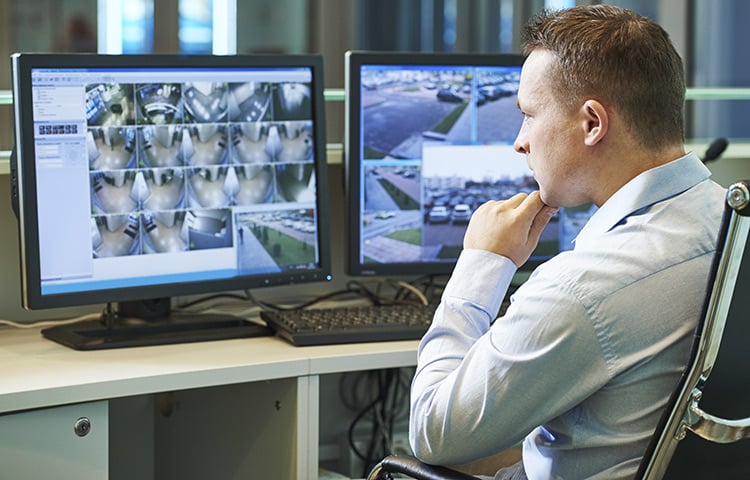 CCTV Business Surveillance Systems
24\7 LIVE VIEWING
Recorded EVENTS
Alarm Video Verification for Faster Police Response
Self or Video Station Monitoring Options
Prevent False Alarms
Smart Analytics & Notifications
Decrease theft
Recognition people/vehicles
Increased productivity & profits
SAFE work environment
Monitor your Site & Equipment Remotely with live 24\7 remote \ live viewing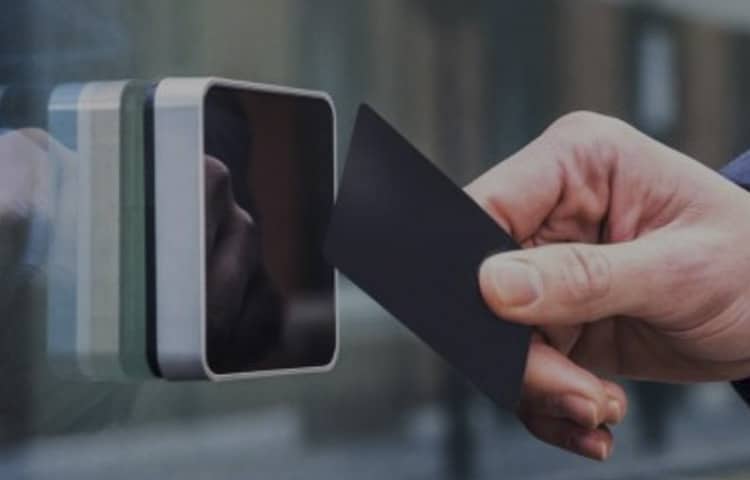 Access Control & Video
Access Control is a way of controlling & recording who enters a building, where they can go & when. It gives the management the ability to permit or deny any user entry, plus it determines & limits who is allowed to enter or exit a particular area and schedule when and with complete usage records. Plus if an employee leaves or is terminated you can eliminate their access with the click on a keyboard or smartphone! With the addition of Video, you can verify who is requesting entries.
Never change a door lock again… all you have to do is Delete the users' fob from the system!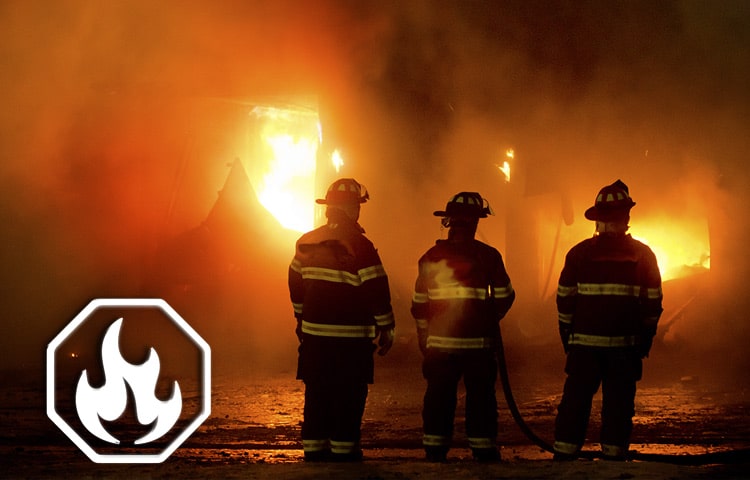 ULC Fire Monitoring
Supreme provides ULC Fire System Monitoring, with Stations that are inspected and listed by Underwriters Laboratories of Canada (ULC) and offer 24\7 Protection 365 Days\Year.
ULC approval assures professional staffing & regulated numbers, safeguarded facilities, computer-assisted reporting, complete documentation of system activities and testing per all ULC Certification Requirements.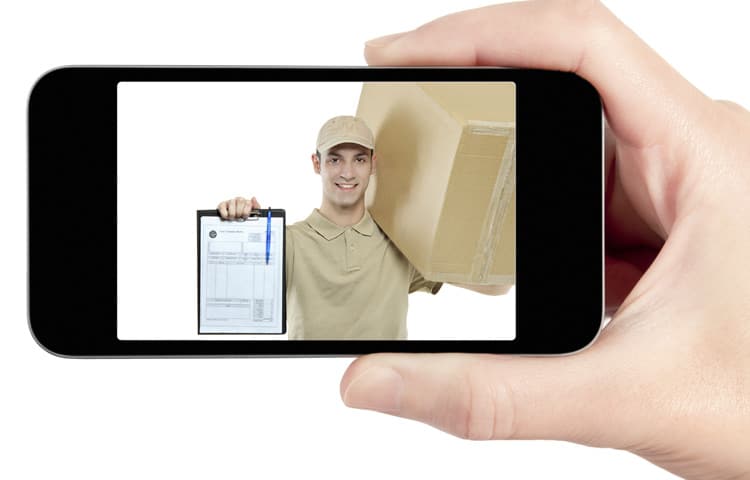 Video Intercom
Video Entry Panel Control is a way of controlling & recording who enters a building or parking structure per unit and provides communication as well as video to verify who is requesting entry. Plus if a tenant leaves the building, the manager can eliminate their access with the click on a keyboard.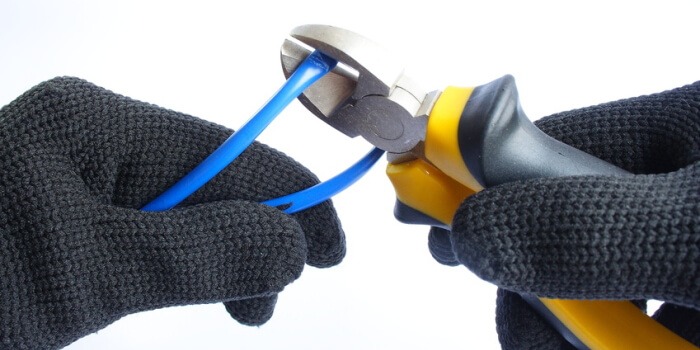 Backup Communications​
We have developed modules to utilize and communicate through your local internet network or the Rogers GSM LTE Cellular backup network, to ensure a signal is received if an alarm sensor is triggered. So when both your phone and power lines are out, or if they have been tempered with, your employees and business are still safe and protected by Supreme Security.
Internet Communicator
4G LTE GSM Communicator
IGSM (Internet + GSM)
Control Panels and Keypads
Our control panel's work with any commercial installation requirements. They are used to integrate and control various parts of your security system and alarms. Options include robust commercial fire and burglary panels that seamlessly integrate with access control and video surveillance systems. Our alarms have Fully Encrypted Network Capabilities, so your business is well protected from every angle. All of our keypads provide centralized, finger-tip control security, and more.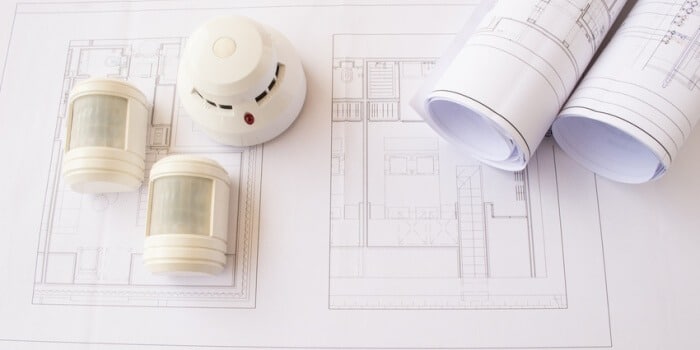 Sensors
Our commercial sensors are well known for their quality, design, and performance. We are able to provide your business with a variety of sensor options, depending on your preference, environment and budget. Our sensors are fully encrypted for added protection and safety. Ask us today which option might be the most beneficial for your commercial site.
Door and window sensors
Motion sensors
Magnetic contracts
Glassbreak detectors
Wireless indoor and outdoor sensors
Photoelectric beams
Contact us for a free consultation and quote
Our Commercial Security Services
Our Home and Commercial Security Partners