Calgary Business Surveillance Systems
Our top of the line surveillance systems allow you to make sure business, employees and assets are safe, even when you aren't there.

SUPREME SECURITY – Serving Calgary's Residential and Commercial Security Needs for Over 35 years!

With Indoor & Outdoor Camera Systems and GPS Tracking, Supreme Has Your Surveillance Needs Covered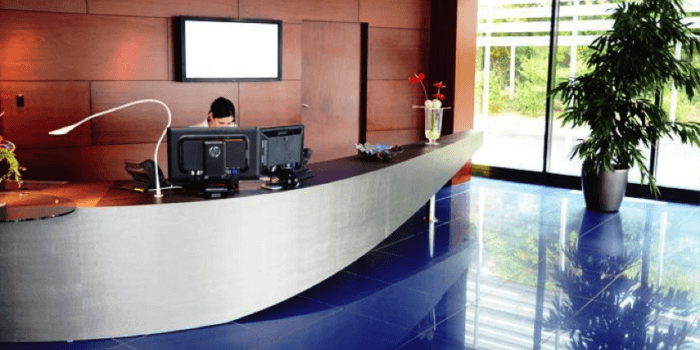 Indoor Cameras
Setting up an indoor CCTV System, otherwise known as a closed circuit television system, in your commercial office or business allows you to see what is going on in real time, even when you are not there. Business Video Surveillance allows you to have increased security for your employees and assets, deter theft and burglary, and keep track of employees.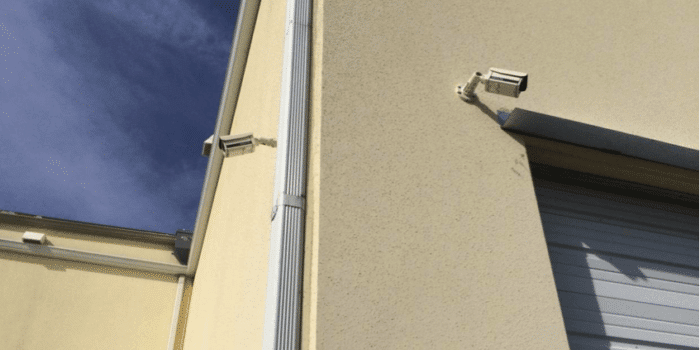 Outdoor Cameras
Having outdoor Business Video Surveillance in place not only deters burglars and other intruders from your business, but it also gives you peace of mind knowing you can monitor exactly what is going on around your premises. All of our CCTV systems can be viewed right from your smartphone or device – so you can see who has been around your building when you on location or if you're away.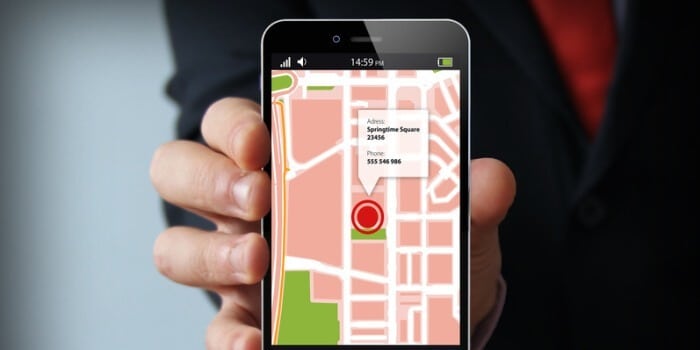 GPS Tracking
Our state of the art GPS vehicle and asset tracking software allows you to see in real time where your assets are and where they have been – right from your smartphone or device! That means, you'll know when your employees have used or moved any equipment, or have taken the company car. Also, any of your valuable assets are stolen, you can easily and efficiently tract it down with GPS Tracking.
Contact us for a free consultation and quote
Our Commercial Security Services
Our Home and Commercial Security Partners