New Home Automation Systems for Calgary Custom Home Builders
When building a custom home for your Calgary clients, be sure to offer them, not only the latest technology, but the best service and solutions oriented company to manage the process. Supreme Security is that company!
SUPREME SECURITY – Serving Calgary's Residential and Commercial Security Needs for Over 35 years!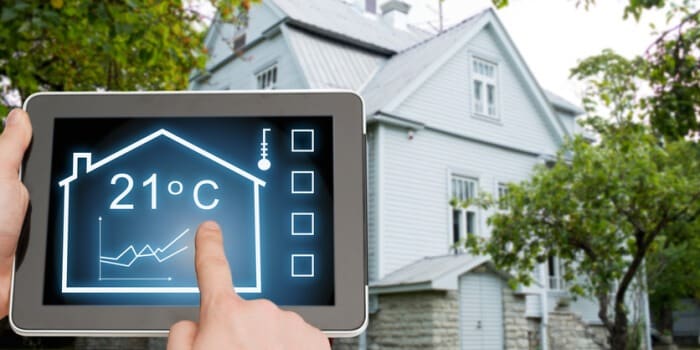 Thermostats
With the proper preparation, your clients will be able to enjoy all of the benefits of an automated thermostat. This means that they can control their temperature from wherever they are. This type of control not only adds convenience to their lifestyle – but it will also significantly decrease their energy bill!
Locks
With automated locks your clients can ease their mind and increase their security. They can now lock or unlock their doors, from wherever they are. For added convenience they can automate their doors to lock or unlock whenever they arm or disarm the security system. They won't have to worry about forgetting their keys again!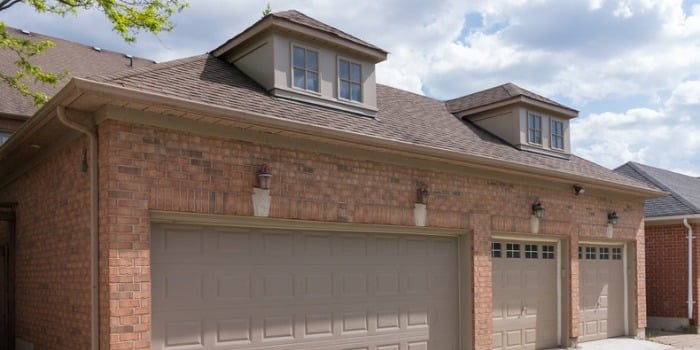 Garage Door Opener
Ask your clients if they have ever woken up in the morning and realized that they had left their garage door open all night. Almost everyone has has this experience before. Pre-wiring your home for future custom home automation allows you to not have to worry about this. Your clients can schedule their doors to open or close at certain times of the day – and they can close their garage door remotely.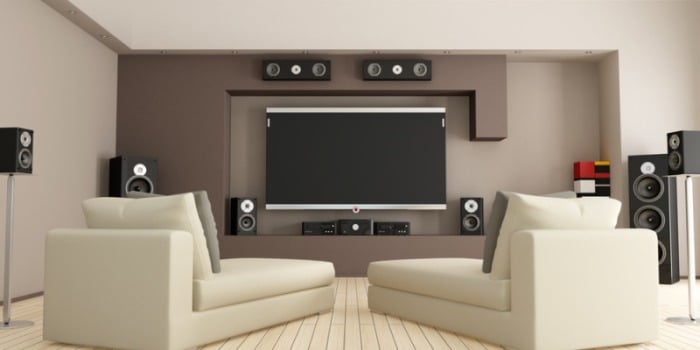 Home Entertainment Options
Preparing your clients home for a future home entertainment system increases the overall home owning experience by adding convenience, ambiance, and quality. Now your clients can have control of their entire room and system in one easy place – and it is easy enough for anyone in their home to use.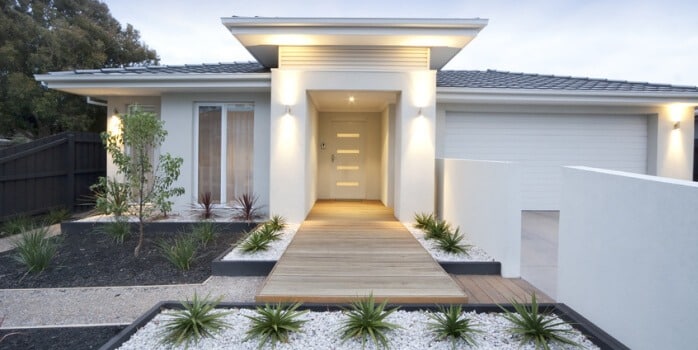 Lighting
Home lighting is a great deterrent from burglary and theft – and now your clients can control it directly from their smartphone from any remote location with custom home automation. You can set your outdoor and indoor lights to turn on or off when you arm or disarm your security system, or you can have it program for certain times throughout the day. Programming light schedules are great for home ambiance and are a great addition to your clients home security.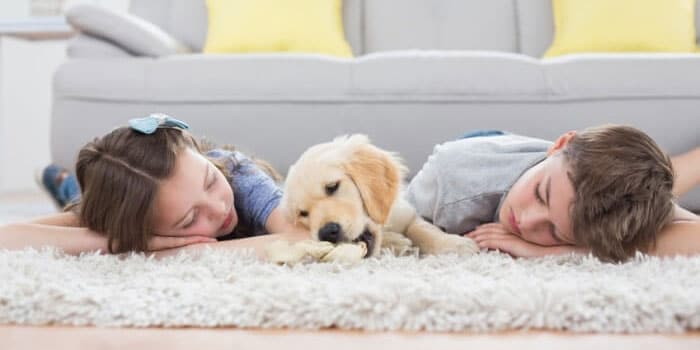 Scenes and Schedules
Creating scenes and schedules can enhance your clients lifestyle by adding convenience to their routine while saving them energy and money. With our advance technology they can set different scenes for different times of the day, or for the different days of the week – to perfectly automate their home.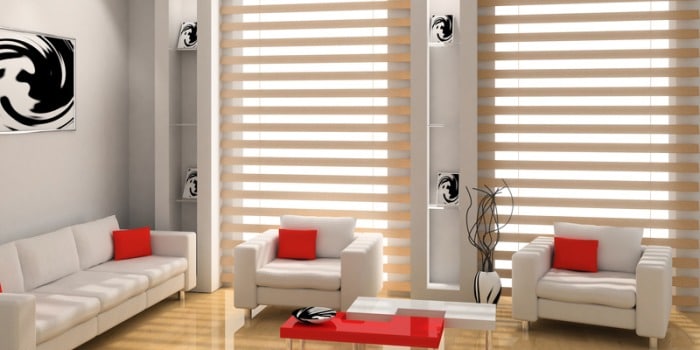 Shades
Automating the shades in the home allow you to control the ambiance, increase your privacy and enhance your homes security. Your clients no longer have to struggle to get to those hard to reach windows above sinks, behind bathtubs, or in your skylights. They are also ideal for helping to protect your furniture, flooring, artwork, and to reduce the overall level of glare in the home.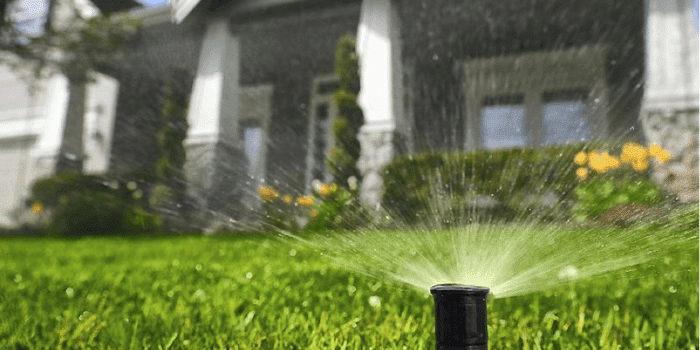 Endless Possibilities!
With our advanced custom home automation technology, the options are truly endless for what you can control from your Smart Device. If it plugs in, we can make it so you have full control of it! Pre-wiring your clients home is a great selling feature – and we can do it all efficiently and professionally.
Contact us for a free consultation and quote
Our Commercial Security Services
Our Home and Commercial Security Partners