A Win-Win for Contractors and Light Commercial Building Owners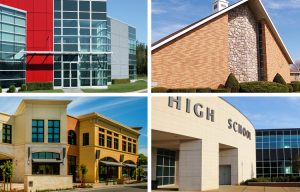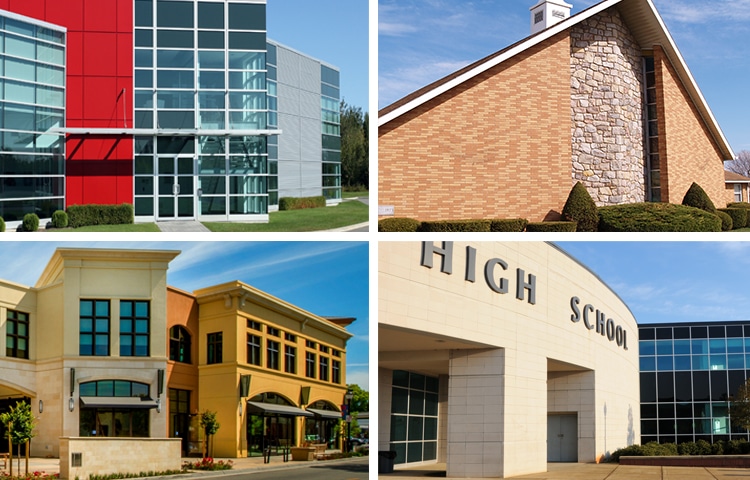 Your light commercial customers may be quietly envious of the building automation systems that a lot of big businesses use. However, remote monitoring and building automation aren't reserved for the big budgets and immense facilities of Fortune 500 companies. Those same systems can be customized for smaller businesses, with pricing sized to fit.
Opportunities always exist to implement upgrades aimed at reducing energy costs, but where do small business owners find the money to fund the money-saving installation? For many light commercial businesses, the answer to that question comes in the form of utility rebates. The addition of the right system can often make a business eligible for rebates that can offset and, in some cases, completely cover the cost of the system installation. "If you can go to a building owner and say that you've not only got an outstanding energy-saving solution but also have the means to help them pay for it, you've got a deal that's hard to say 'no' to." says Rick Jones, of Honeywell partner Relevant Solutions.
Energy Savings
As energy costs continue to rise, building managers are seeking ways to reduce the energy usage in new and existing buildings and continue to provide a healthy environment for the building occupants.
According to Energy.gov, building owners can save as much as 10% a year on heating and cooling by simply turning the thermostat back 7°-10°F for eight hours a day from its normal setting. Also, a recent study by commercial real estate firm Jones Lang Lasalle finds that 90% of business costs are related to people and that comfortable, healthy employees are productive, cost-efficient employees. Additionally, ASHRAE is continually updating the ventilation standard (ASHRAE 62.1) for commercial buildings.
Honeywell's cloud-connected Light Commercial Business Solution (LCBS Connect) brings remote monitoring, control, analytics and the associated energy savings and increased occupant comfort to local offices, schools, churches, clinics, banks, retail stores and all other light commercial businesses.
LCBS Connect offers built-in optional economizing, bringing in outside air to help optimize indoor air when temperature and humidity conditions are right. Fresh outdoor air improves occupant comfort, reduces the symptoms of inadequate ventilation such as headaches, drowsiness and fatigue and reduces building-related illness. Economizing also reduces the demands on equipment to heat or cool air as necessary, prolonging the life of HVAC systems.
Programmable wall modules also help light commercial building owners automate energy and cost savings. Schedules can be set for up to four separate periods per day, seven days a week and a schedule can be set once and automatically disseminated to multiple buildings, a great help to facilities operators and building owners managing multiple buildings.
Energy Rebates
Many utility companies in the United States offer commercial building owners rebates for the installation of energy-saving equipment. Honeywell and our distribution partners can help provide direction to service providers and building owners when it comes to applying for utilities rebates.
Noting the energy savings that LCBS Connect achieves for building owners, Jones says: "(Utilities) don't want to build new power plants, so they love solutions that cut energy usage, especially in commercial applications." The combination of LCBS Connect with utility rebates gives contractors a powerful one-two sales punch, but sometimes the process of understanding and applying for those rebates can be daunting. Honeywell and our channel partners have the knowledge and experience to make that process simpler. Click here to find rebates near your customers.
Teamwork
Your customers want healthy, comfortable, energy efficient buildings. Honeywell LCBS can help you provide that with smart, affordable control designed for your customer type. Learn more here.