As the holiday season approaches, you may consider taking a few days away from home. One of the biggest priorities on your pre-departure checklist should be home security. Some might not take home security seriously due to the cold weather. However, according to the Calgary Police, there has been a 22% increase in property crimes over the past five years.
Based on those statistics, winter is certainly not a deterrent from potential theft. In which case, you want to deter burglars from breaking in by taking some extra precautions. A few safety measures to help ensure no one is hiding inside when you return that could cause danger to you and your family.
One guaranteed solution is to find an alarm system in Calgary and install it in their home. This way, it can trigger an alarm to send the police and remove any intruder. Beyond an alarm system, there are extra security measures you can take to protect your home from crime while on vacation this winter.
Check out a few ways down below!
Security from Shovelled Sidewalks
Winter means an unpredictable amount of snow, especially if you live in Calgary. An un-shovelled driveway and sidewalk indicate to intruders that you are away for the holidays, making your place an easy target. There is less chance of burglars getting caught when you are not around, and they know it.
Before you get out of the city for the holiday season, make sure you take the target off your home. Shovel the driveway before you leave and ask a neighbour or family member to shovel your drive for you while you are away. Something as simple as having someone regularly cleaning off the snow on your property could save itself. Burglars wandering around the neighbourhood looking for an easy break-in will see someone at your home and take you off their hit list.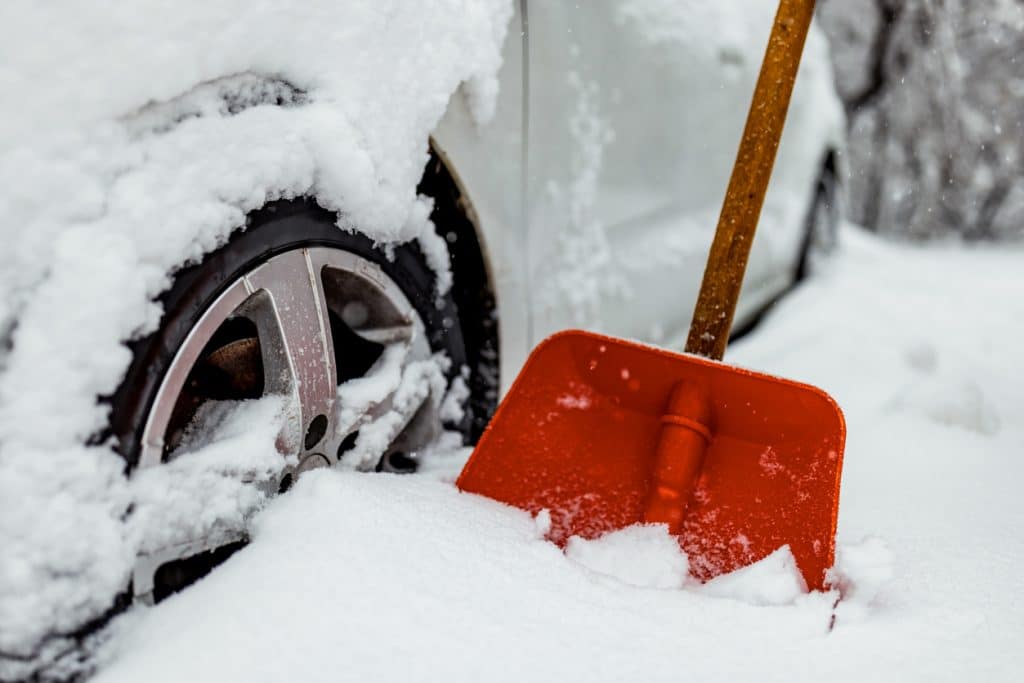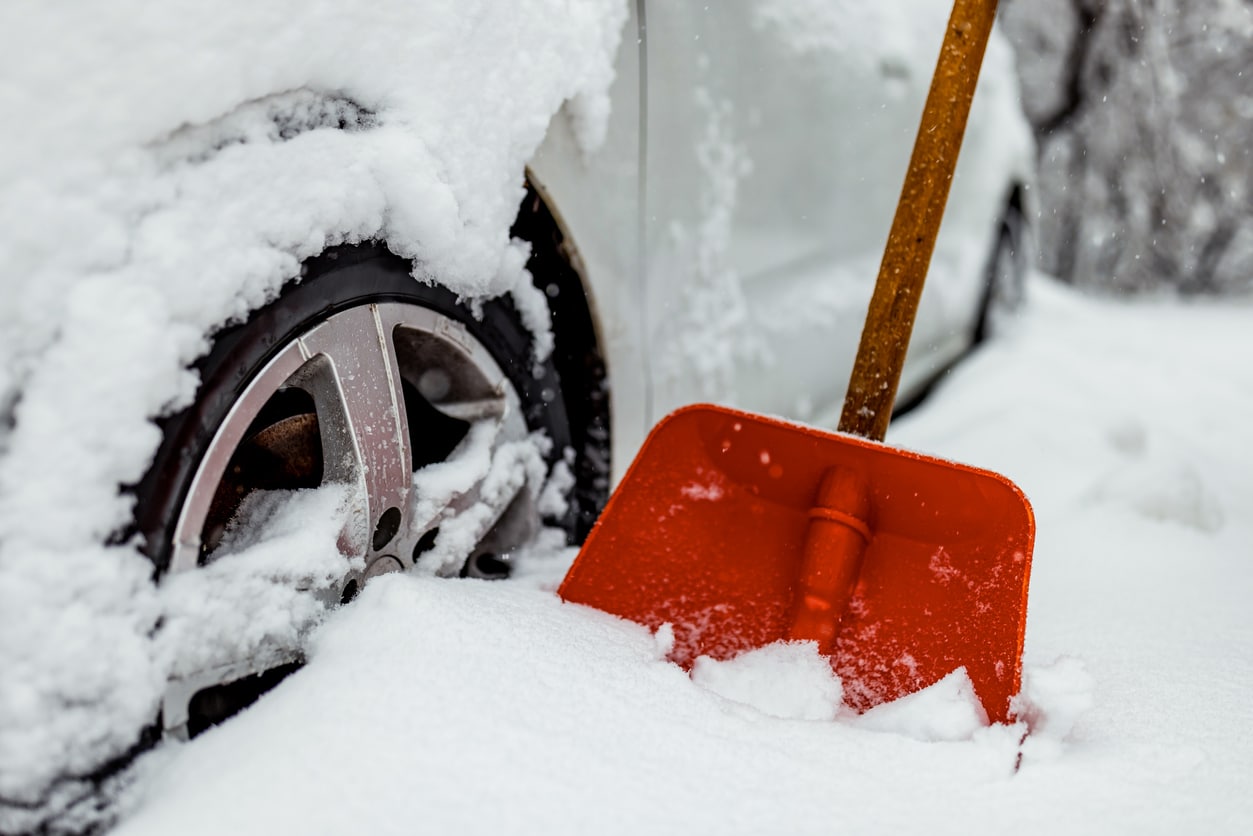 Keep Your Packages Secure
Around the holiday season, many long-distance relatives send gifts by mailing them out. However, if gift packages are left unattended while you're gone for a long time, it can entice a burglar to pick them up for themselves. Items left around your home signal that you aren't around, and your residence becomes a pick-and-pull for thieves.
Do you have a package scheduled for delivery while you are away? Make sure to let your neighbours know you will be gone and ask them to watch for your parcel so they can keep it for you until you return. According to several news sources, theft of packages is at an all-time high. So, consider holding off on deliveries while you are on holiday.
Someone to Check Your Home
Do you have a trusted friend or family member living nearby? Ask them to check on your home while you are gone. They can let you know if they notice anything suspicious – like footprints in your yard. They can also ensure you lock all your doors, switch lights on or off, and put away anything you left lying out. Make it appear that someone is home.
Alternatively, finding the right home security camera in Calgary can offer you peace of mind if none of these options are available. From it, you can check in from time to time at your home. In addition, some can provide motion detection and intruder alerts, which can be better than a neighbour's watchful eyes. These security measures can go a long way without worrying about triggering your alarm system at all.
To secure your commercial and private properties, hire Supreme Security today. Supreme Security has been Calgary's reliable security service provider since 1985, and we aim to continue to keep our community secure. Utilizing the newest and very best modern security technologies, Supreme Security's fully trained and certified technicians will install these technologies in prompt time. Amid times of uncertainty, let Supreme Security provide you with safety and protection. To learn more about Supreme Security, call us at 403-242-7777 or visit our website https://supremesecurity.com/