Custom Home Builder Surveillance Systems
Creating surveillance systems for new custom home owners is our specialty. With over 35 years serving Calgary's security needs, we have the experience and customer service level required to create amazing indoor, outdoor, and GPS monitoring systems.


SUPREME SECURITY – Serving Calgary's Residential and Commercial Security Needs for Over 35 years!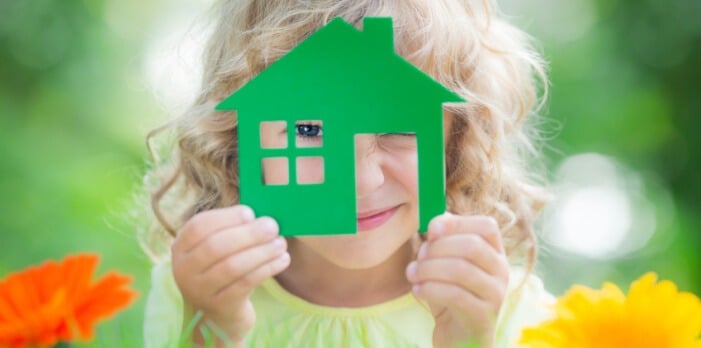 Indoor Cameras
Setting up an indoor CCTV System (Closed-circuit TV) with your clients custom home surveillance allows them to see what is going on in real time, even when they are not at home. They can see exactly when the kids arrive home from school, what their pets are up to, or that their mother-in-law has already left right from your Smart Device!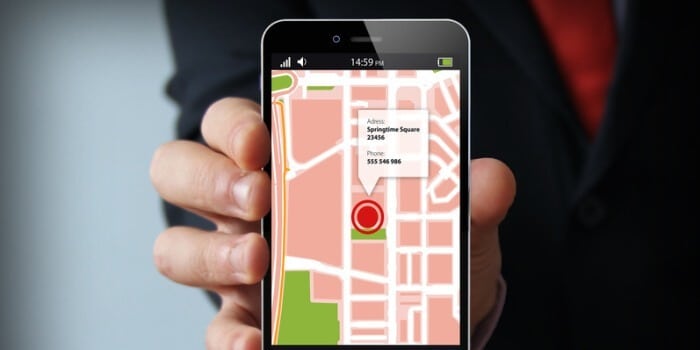 GPS Tracking
Our state of the art GPS vehicle and asset tracking software allows your clients to see in real time where their assets are and where they have been – right from a smartphone or device! That means, your clients will know when the kids have taken the car, and where they have been. They can also set up text alerts if they go over the speed limit! Also, if their car or a valuable asset gets stolen your clients can easily and efficiently track it down.
Fire Detectors
Rate of Rise Smoke Detectors
Heat Sensors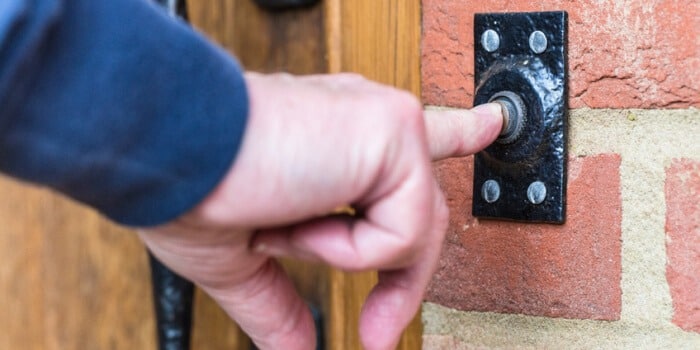 Outdoor Cameras
Having an outdoor custom home surveillance camera in place not only deters burglars and other intruders from your clients home, but it also gives them peace of mind knowing they can monitor exactly what is going on around the premises. All of our CCTV systems can be viewed right from your clients smartphone or device – so if someone is at the door and they are not home, they can notify their kids whether it is safe to answer the door or not.
Contact us for a free consultation and quote
Our Commercial Security Services
Our Home and Commercial Security Partners