When it comes to access control systems in Calgary, many have begun to opt for alarms with a touchscreen keypad. With various alarm systems on the market to choose from, what is it about an alarm touchscreen keypad that's warranted its popularity? Understand why this particular alarm has grown in appeal by checking out some benefits and seeing if it might suit you!
User-Friendly System
Not all access control systems you find in Calgary can be easy to understand. When trying to ensure security, you want to ensure you understand the technology that helps protect your home. After all, what's the point of having it if you don't know how to use it properly? The beauty behind using an alarm touchscreen keypad is that you can use the controls more easily because it has a more intuitive navigation design. Unlike a non-touchscreen-based keypad, you don't need to worry about entering complex, intricate codes to perform simple tasks. Instead, these are built with highly organized menus and presented so the user can toggle easily. For anyone who isn't familiar with how alarms work, a touchscreen keypad is a perfect one to go for for ease of understanding. You honestly can't go wrong with it!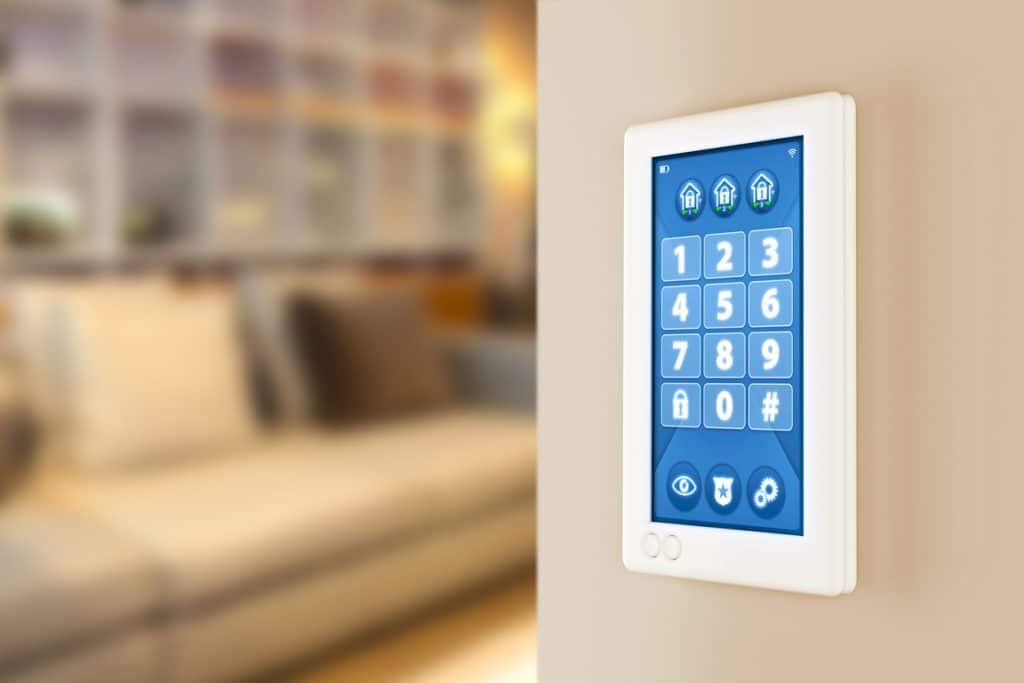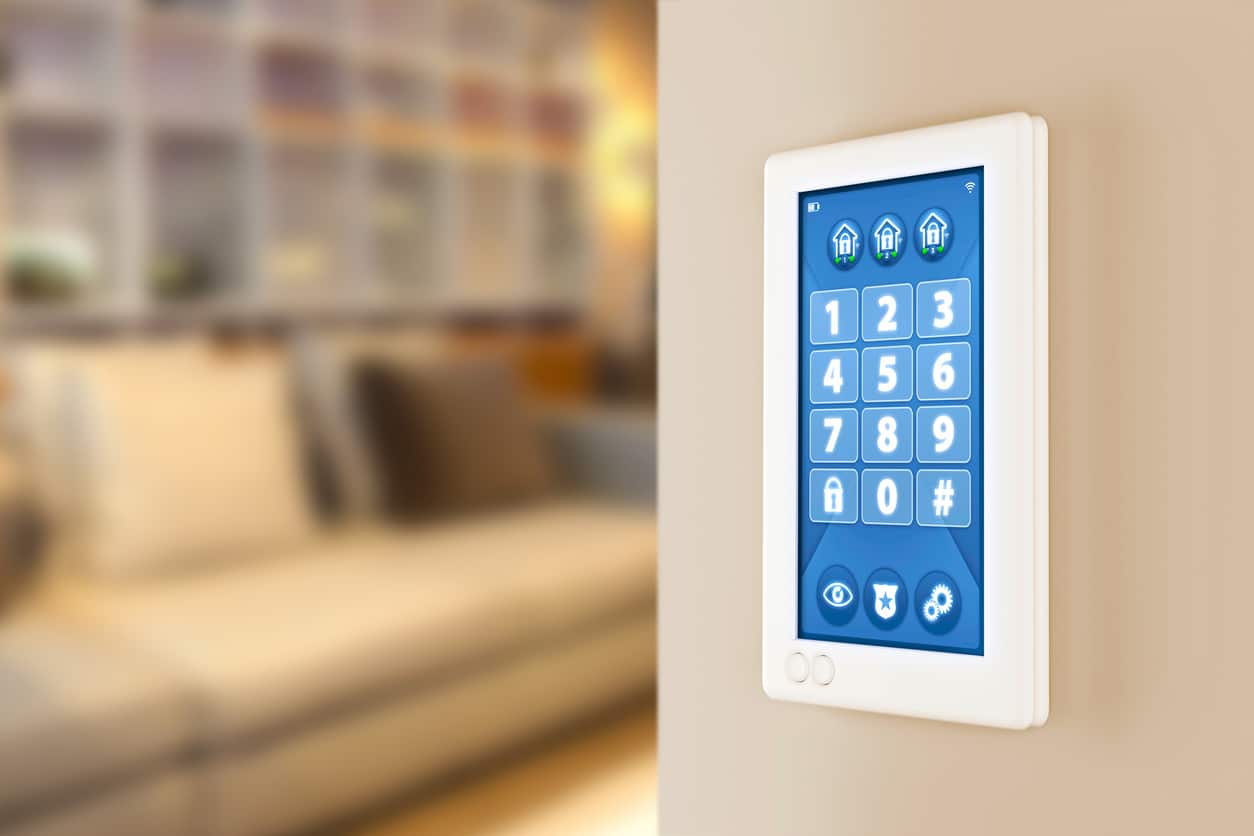 Includes Special Features
Another benefit of alarm touchscreen keypads is that they offer special features you wouldn't get from your run-of-the-mill alarm keypad. The defining feature for it isn't just that you can navigate things with touch alone. Rather, this particular alarm keypad can do much more from its inclusion of console mode. Yet, what exactly is console mode? In console mode, you can operate it as an alphanumeric keypad, which can perform deep-level programming. Depending on the circumstance, you may need some deep-level programming that only this specific alarm keypad can provide. In which case, what can it do as an added benefit? It can include enrolling new sensors along with changing system timer settings. These are great to have when you want to ensure protection in your surroundings for certain hours of the day or night.
Can Mislead Intruders
Do you know what a great preventative measure is from intruders? It's by misleading them! You would be surprised that an alarm touchscreen keypad can unwittingly mislead potential intruders. How so? From hoodwinking intruders to not destroying a home's security system. Interestingly enough, many intruders have mistakenly believed the touchscreen keypad is the real alarm system. In actuality, the touchscreen keypad is just a controller for it.
Meanwhile, the actual hardwired alarm panel is normally hidden away somewhere else. If an intruder destroys the keypad, it wouldn't matter since it won't affect your security system. You can rest assured your system will keep on working, with the signals still being sent out no matter what. This way, a touchscreen keypad can still ensure safety despite the damage.
To secure your commercial and private properties, hire Supreme Security today. Supreme Security has been Calgary's reliable security service provider since 1985, and we aim to continue to keep our community secure. Utilizing the newest and very best modern security technologies, Supreme Security's fully trained and certified technicians will install these technologies in prompt time. Amid times of uncertainty, let Supreme Security provide you with safety and protection. To learn more about Supreme Security, call us at 403-242-7777 or visit our website https://supremesecurity.com/